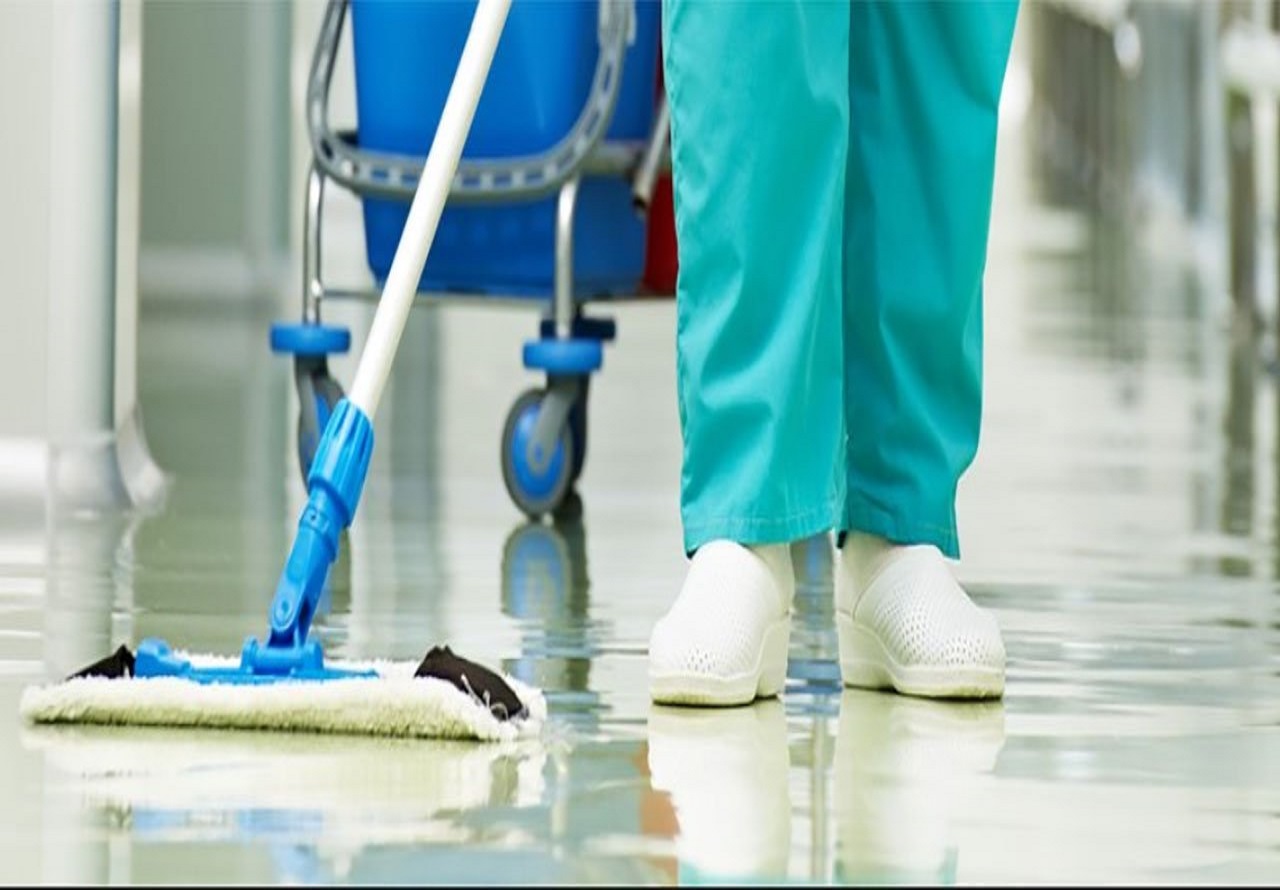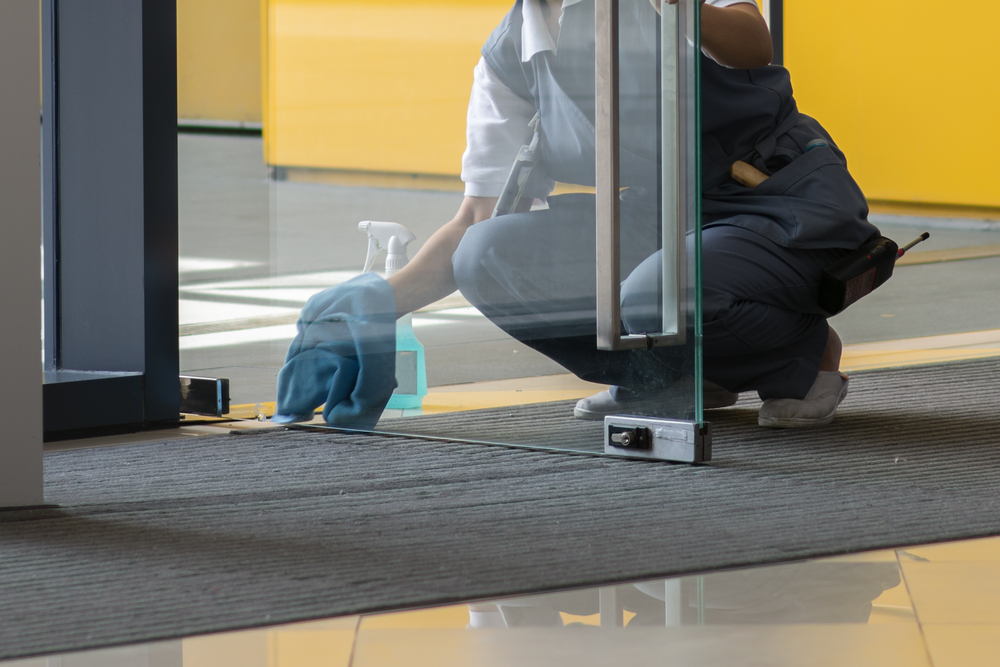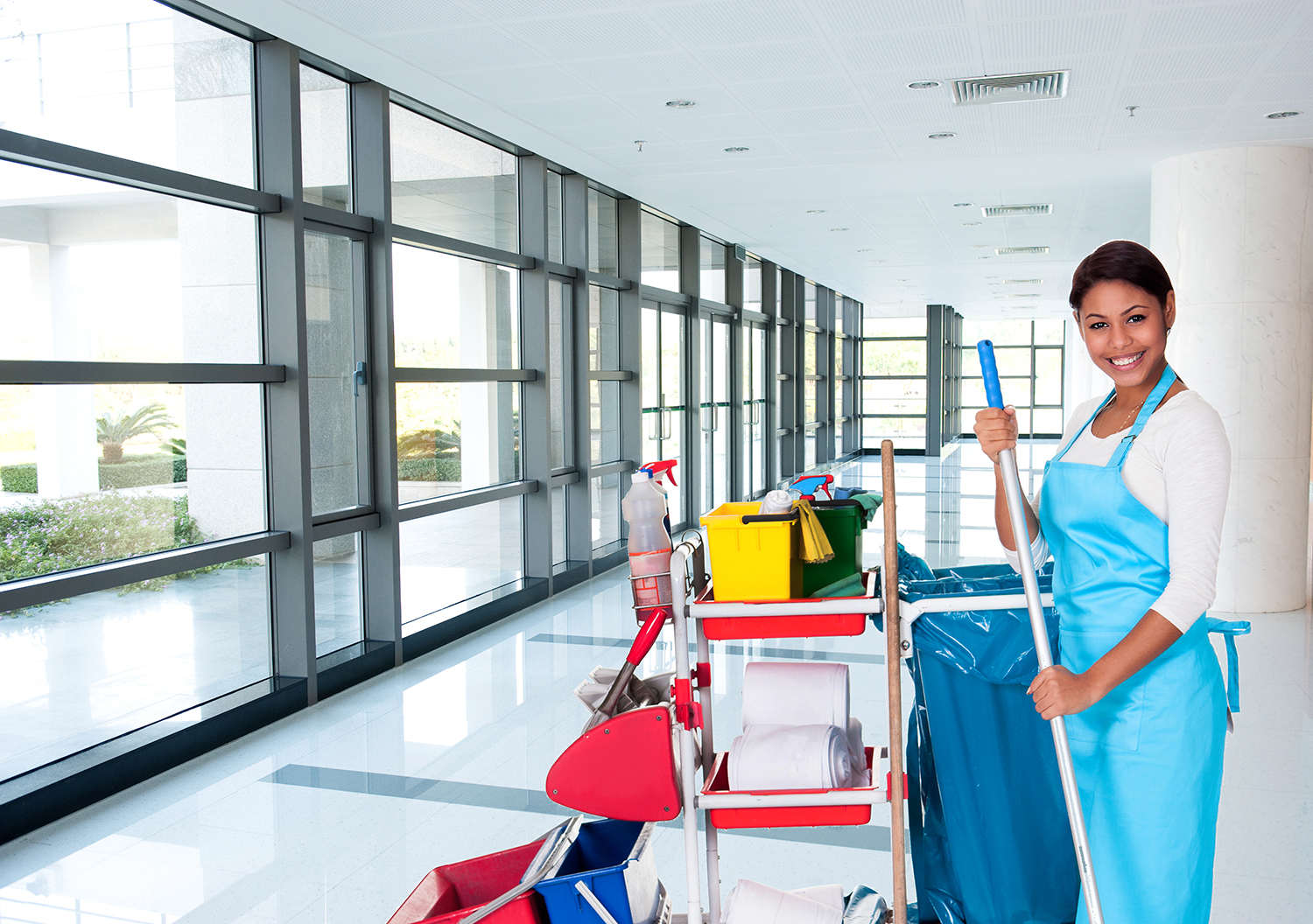 !! Attention Ambulatory Surgery Centers !!
Did you know that Call Flawless provides an OR Porter Service?
 Call Flawless for more information today     630-742-6492
Your Day Porter
Provides vital services that your facility may need during the day. We will customize your day porter program to your specific needs.
The exact duties of your Day Porter will depend on the needs of your specific facility maintenance and your preferences as a Facility Manager. Generally they are given a set list of maintenance tasks to perform and a schedule on which to perform them. Unlike a nighttime cleaning crew, your Day Porter works during the day among you and your employees and it is here where the benefits appear. Since they are charged with helping your facility run smoothly, they can assist on a variety of tasks to that end. Maybe it is setting up last minute for that unplanned meeting, pitching in to help an employee move offices, or even running a package upstairs, your Day Porter can be there to help.
Day Porter
Day porters are often the unseen heroes of a facility. These valued team members clean, but they also help support the image of your facility and ensure that customers, employees and tenants are satisfied. Your day porter can provide you as a Facility Manager with an invaluable service, they keep your facility clean and in good repair by helping you tick off items that can quickly overwhelm your 'to do' list. A Day Porter or Day Porter Staff functions as a daytime cleaning service with benefits. Your Day Porter will provide vital services that keep your building running smoothly, like:
Lobby maintenance
Cleaning common areas (like kitchens, cafeterias and patios)
Monitoring and servicing restrooms
Removing trash and debris
Restroom Restocking
Meeting setup/teardown
Spill Clean-up
Added Security