Floor and Carpet
We will take off scuffs, try to remove stains, help prevent weathering, and mop so that streaks are non-existent. Your floors endure scratches, streaks, scuff marks, spills, stains, weathering, and everyday wear and tear. We make it our priority to keep your floors looking new and fresh. All of our floor care products are environmentally friendly and safe.

What's the Difference Between Buffing and Polishing?
So when it comes to cleaning floors, how are you to know what the various processes are and how much they cost? There's spray buffing and then there's polishing, more technically known as burnishing.
Buffing Versus Polishing
You may hear people talking about buffing a floor versus polishing a floor, but the truth is that both types of cleaning are somewhat similar because they essentially change the nature of the surface of the floor as they clean.
Buffing or spray buffing, uses a buffing machine with rotating pads that move at a slower pace. With the spray bottle, you are spraying the solution to fill in those nicks or smudges, and buffing it in and creating shine. Floor buffers are typically equipped with buffer pads that are specially designed to take out scuffs and other types of dirt or marks to create a more even shine.
Floor Polishing – Burnishing
Polishing, or burnishing as it's more technically called, is not as common as spray buffing. A burnishing machine moves at a much faster pace than buffing. With burnishing you're essentially taking the top layer off the floor, to even out the floor and create a shine.
They both leave the floor shinier overall.
If you want to know whether your floor needs buffing, polishing, or both, a certified commercial cleaning company will be ready to help you figure it out.
To find out more about us and the kinds of services we offer, Call Flawless or message us to Get Your Free Quote Now.
Our floor maintenance service includes but not limited to:
Floor Scrubbing and Recoating
Floor Stripping and Sealing
Floor Waxing
Floor Buffing
Tile and Grout Cleaning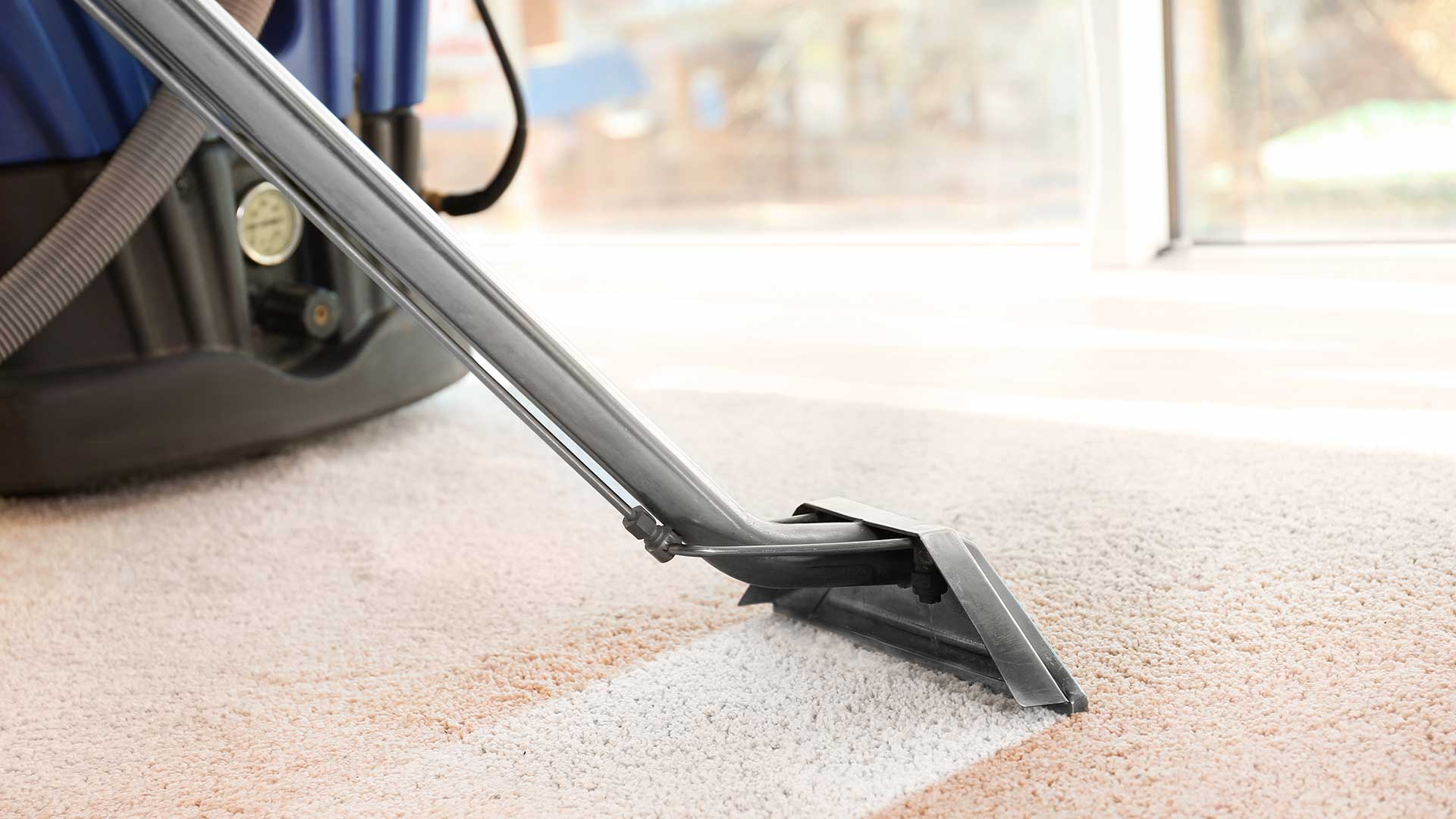 Carpet Care Service
We use non-truck mounted, portable equipment to obtain the most convenient and effective results. In terms of convenience, our portable equipment can be used in high story buildings and is very easily used from room to room. Drying time is approximately 1 hour or less. Our process effectively removes over 90% of dirt with one use and extends the life of both indoor and outdoor carpeting. FC, Inc.'s carpet cleaning service includes pretreatment of stains and carpet protector.
5 Step Carpet Cleaning Process
Step 1: Pre-Inspection
Every great carpet cleaning experience starts with a proper pre-inspection. Our service technician will inspect your particular areas of concern as well as noting carpet construction and soiling conditions. He will also advise you of any possible permanent staining.
Step 2 – Pre-Vacuum
As needed your carpet will be thoroughly pre-vacuumed to remove dry soil. Removing dry soil is one of the most important steps in carpet cleaning.
Step 3 – Pre-Spray & Pre-Spot
Traffic areas and spots are pretreated with a hot organic pre-spray for more effective soil and spot removal.
Step 4 – Extract & Rinse
Once the soil has been loosened, our state-of-the-art truck-mounted hot water extraction process will thoroughly flush the carpet pile with an organic rinsing agent. Pressure and heat are regulated so that carpet is not over-wet. We clean with water temperature between 180°F – 190°F.
Step 5 – Post Inspection
Walk through inspection.
ALWAYS get carpet protector applied when you have your carpet cleaned
All Services backed by a satisfaction guarantee